Mental Health and Housing Solutions
Help, hope, and opportunity for vulnerable New Yorkers.
2019 Partners in Caring Awards Gala
The Bridge's mission is to change lives, by offering help, hope and opportunity to the most vulnerable in our community. We offer a comprehensive range of evidence-based rehabilitative services, including mental health and substance abuse treatment, housing, vocational training and job placement, healthcare, education and creative arts programming.
We were delighted to welcome 400 guests as we celebrated the 65th anniversary of The Bridge and paid tribute to the 2019 Honorees: Bronx Borough President Ruben Diaz, Jr., Jonathan Resnick, and Dynamic Air Conditioning Company.
Outpatient Services
The Bridge offers outpatient programs from our Clinical Headquarters on the Upper West Side of Manhattan.
Bridge Housing
Housing is the cornerstone of rehabilitation. We have 24 buildings and nearly 500 scatter‐site apartments in NYC.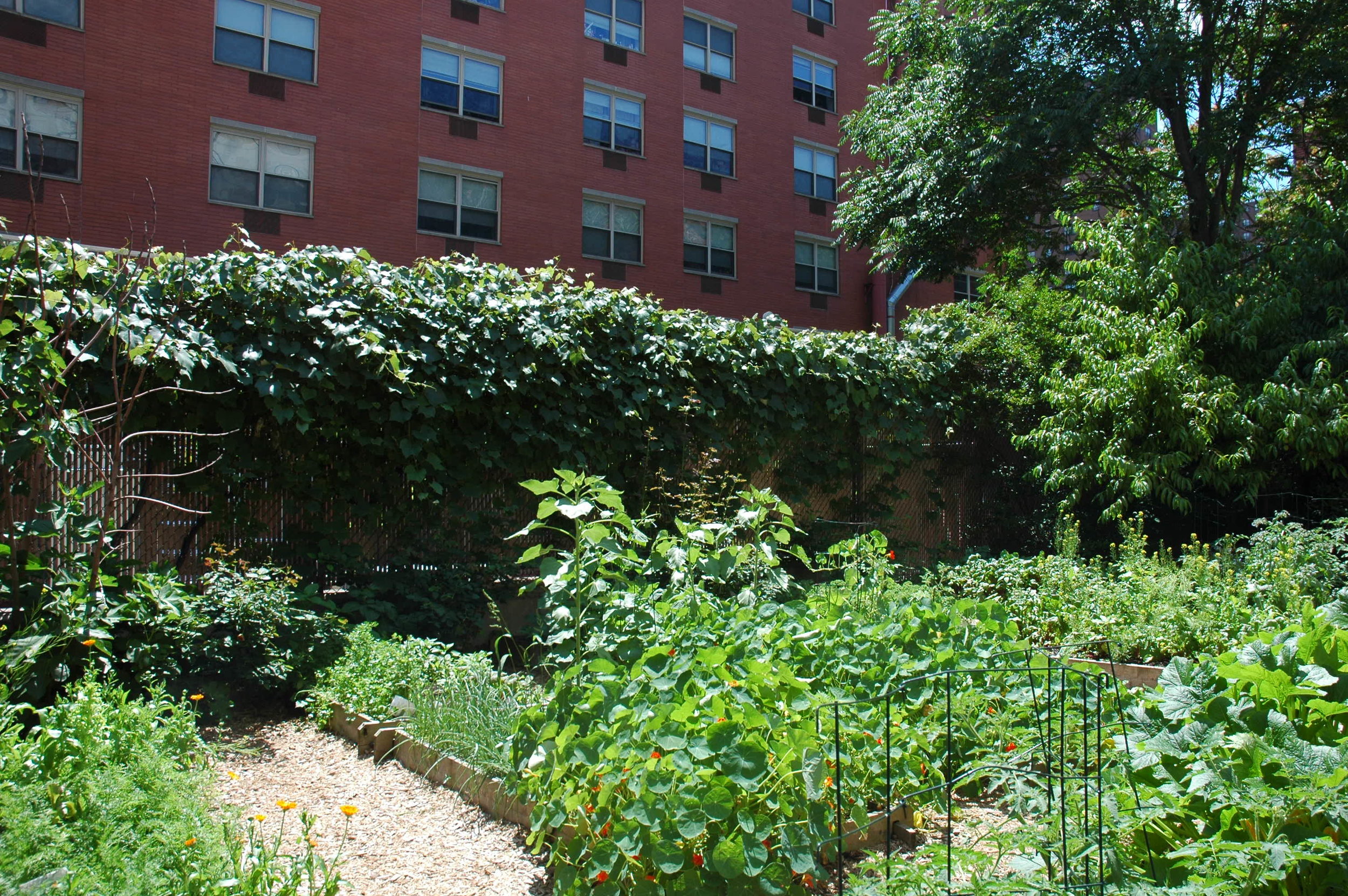 Comprehensive Care Management
Managing multiple chronic conditions can be difficult and time-consuming. Comprehensive Care Management can help.